CSRA GENERAL MEETING
Thursday October 16, 2014
Grace Lutheran Church
1100 Manchester Avenue - Westchester
Doors open at 7:00pm
Maps and directions here
CSRA SPECIAL EVENT STATION
90th ANNIVERSARY
Saturday October 4, 2014

The Chicago Suburban Radio Association celebrates our 90th anniversary
with a special one day operation from our birthplace, Berwyn, IL.

Setup will be at the Berwyn Historical Society during the
45th Houby Days Festival. Work us once and celebrate both events.
We will be working on 20m phone as well as 2m locally on 145.555 simplex, 146.76 repeater
and 146.97 repeater.
If you worked our Special Event Station, please send an SASE to our QRZ address.
Berwyn Historical Society at
1401 So. Grove Avenue in Berwyn!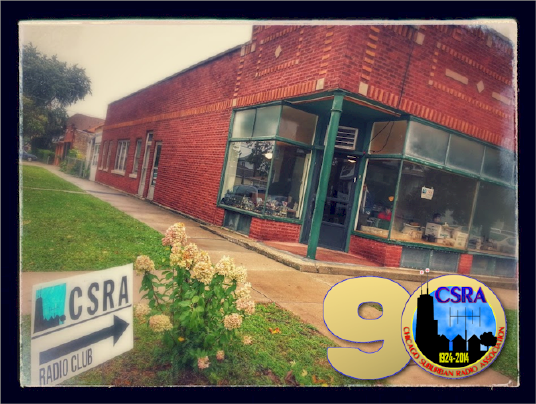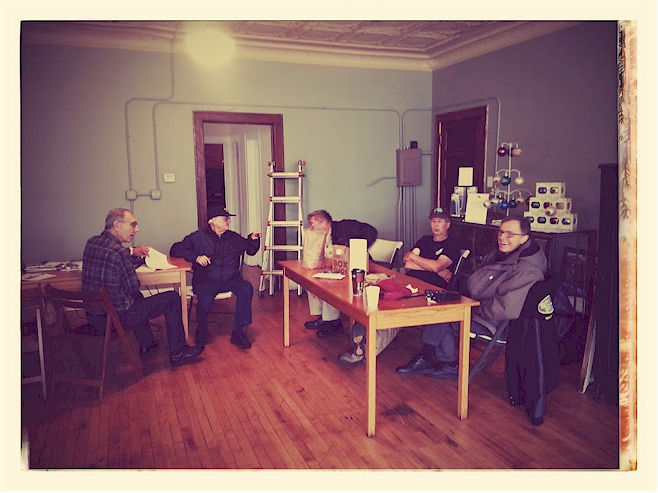 ---
CSRA FIELD DAY 2014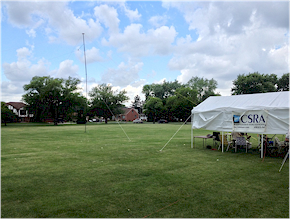 See the pictures from this year!
---
---